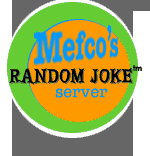 The blonde goes over to her brunette friend's house on Friday to chat. Later on, the brunette's husband pulls up in the driveway, and gets out of the car, holding a dozen roses.
The brunette says "oh great, looks like I'm going to spend the weekend on my back with my legs spread in the air again".
The blonde says "Why, don't you have a vase?"