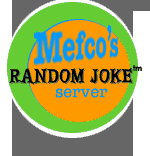 God said to Adam "I have some good news and some bad."
Adam asked for the good news first. God answered "I'm giving you a brain and a penis."
"What's the bad news?" asked Adam.
God replied: "I'm only giving you enough blood to for one of them to work at a time!"