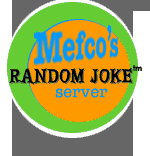 Three French boys (8, 10, and 12 years of age) were walking along the streets in Paris, when they happened to look through a hotel window and notice a newly wedded American couple in their honeymoon bed.
The eight year old said: "Look! they're fighting!"
The ten year old said: "No, they're making love."
and the twelve year old said "Yes, and badly."