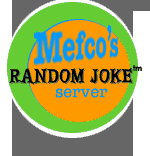 A guy came home after work only to find his girlfriend walking out the front door with her suitcase in hand.
"What are you doing?" he asked.
"I'am leaving you," she said.
"But why, I thought we were getting along just fine?" he said in astonishment.
"We were until I found out that you were a pedophile!"
"Pedophile," he stammered, "Pedophile,...my but that's a big word for a 9 year old."