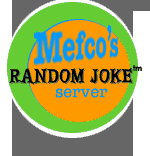 Did you hear about the eighty year old Italian roue who called on his doctor.
"Professore, I would like you to examine me, to see if I am sexually fit."
"Very well, let me see your sex organs please?"
The aged patient replied, "Eccoli." and stuck out his index finger and his tongue.