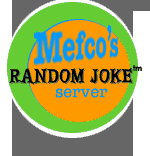 There was a boy standing on the side of the road with a bag of M&M's and a cat. The boy would pop an M&M in his mouth bite the cat and move down a couple of steps.
A man saw him doing this and the man asks him what he doing and the boy replies "Playing,".
The man says, "Playing? Playing what?"
"Truckdriver."
"Truckdriver?"
"Yeah popin pills eain pussy and movin on down the road."