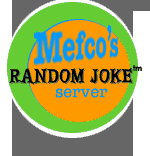 A man walking on a beach say a bottle, picked it up, rubbed it, and poof a genie came out and said "Master I will give you two wishes."
The man thought for a while and said "I wish I could be hard all the time and get all the ass I want."
The genie said "Your wish is muy command." and poof the man turned into a toilet.