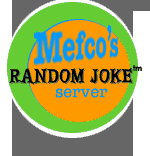 There was a girl who needed to borrow her dad's car. So she went to her dad and she asked, "Dad, I need to borrow your car."
So her dad thinks about it and he says, "Well you have to suck my dick first."
So the girl agrees and starts to suck his dick. "Dad", she says, "your dick tastes like shit!"
"Yea" he said, "Your brother needed to borrow the car too."