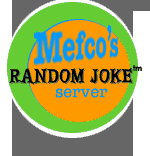 Do you recall that great Mike Peters editorial cartoon a while back?
A big executive type sits behind a desk and proclaims,
"You want coal? We own the mines"
"You want oil and gas? We own the wells."
"You want nuclear energy? We own the Uranium."
"You want solar power? We own the er..ho.."
"Solar power isn't feasible."