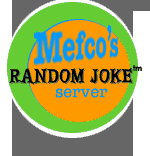 #25522 HISTORIC GIRL SCOUT COOKIES
It's taken years to gather this remarkable collection: every Girl Scout Cookie sold in the United States since they were first introduced! Last full set sold made record price at Sotheby's. Each cookie preserved in argon, then surrounded with permanent plastic shell, mounted on genuine walnut plaque. Your full name or monogram included.
ENTIRE SET (30 COOKIES): $7,750.00. Can be financed.