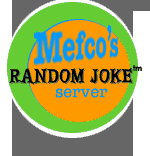 I was in a hurry. I was driving like a maniac, running lights, driving on the sidewalk, and cutting people off.
I had just cut in front of this guy when he yelled "You Asshole! If I were a cop I'd give you a ticket!"
I yelled back "You Idiot, if you were a cop I wouldn't be driving like this!"