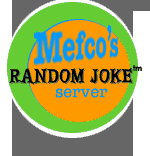 An elderly lady taking out her garbage, tripped and twisted her ankle.
On deciding to visit the doctor, and not having clean habits, she splashed water over her ankle before going to see him.
After taking off her stocking, he exclaimed, "That's the dirtiest ankle I've ever seen! In fact, I bet 50 bucks it's the dirtiest in the whole county
The lady replied "I'll take that bet, and proceeded to lift her other foot!"