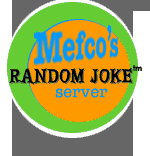 Imagine, please, a small globe which is obviously the earth immediately after the week of creation, for you can make out upon it small tree with the little nude figures of a man and a woman underneath, and (of course) a snake curled about a branch of that tree.
Above the new earth is a benign figure with the appearance of a man in white drapery with a flowing white beard - obviously God.
And above God is a still more benign figure with longer white drapery and a longer white beard.
The upper figure, pointing to the earth, and addressing God says, "And for this you expect a Ph.D.?"