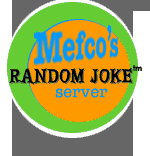 Bill Clinton goes to Hillary and asks her to go to Zimbabwe with him.
"Hell, no!" she tells him. I'd rather suck your dick than go to that dirty, smelly, third world country."
So she sucks his dick. When she's done she says, "Bill, your dick stinks."
"Yeah," he says. "Al Gore didn't want to go either."