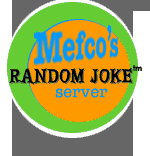 What are the Five Reasons not wanting to be an Egg?
You only get laid once.
You only get eaten once.
It takes you 7 minutes to get hard (in boiling water).
You have to come in a box with 11 other guys.
The only one that sits on your face is your mother.