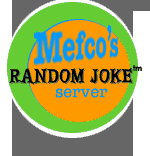 Burgess and Newton, two inmates at an insane asylum, were sitting on the grass.
"I've made up my mind," said Burgess. "Tomorrow I order my legions to invade England. History will say that Julius Caesar was the greatest general who ever lived."
"England, eh?" said Newton, "Well, Julius, if I were you . . . and, incidentally, I am . . ."