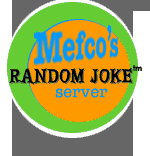 A physicist, a mathematician, and an engineer are taking a rail trip through Scotland. Gazing out the window, they see a black sheep.
The engineer says, "How interesting! Scottish sheep are black!"
"No, no," says the physicist, "we only know that some Scottish sheep are black."
The mathematician heaves a deep sigh, and says, "We know that there exists at least one sheep in Scotland, at least one side of which is black."