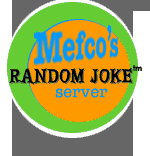 Two gay guys are having sex.
They decide to conduct an experiment. They stick a cardboard tube down one guys butt. Then they put a gerbil down it for fun.
When the gerbil doesn't come out one lights a match thinking the gerbil will come to light. Instead the match ignites a pocket of gas and the gerbil rockets out breaking his nose and burning the guy's intestanal track.
The moral of this epsiode is that gay sex is harmful.