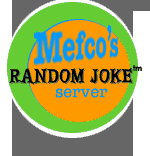 Three statisticians were out hunting when they came upon a deer by a river.
The first statistician fired his rifle, and the shot went three feet to the left. The second statistician fired, and the shot went 3 feet to the right.
The third stood and exclaimed "By George, we shot him!"